Travel Adventures with Our Two Dogs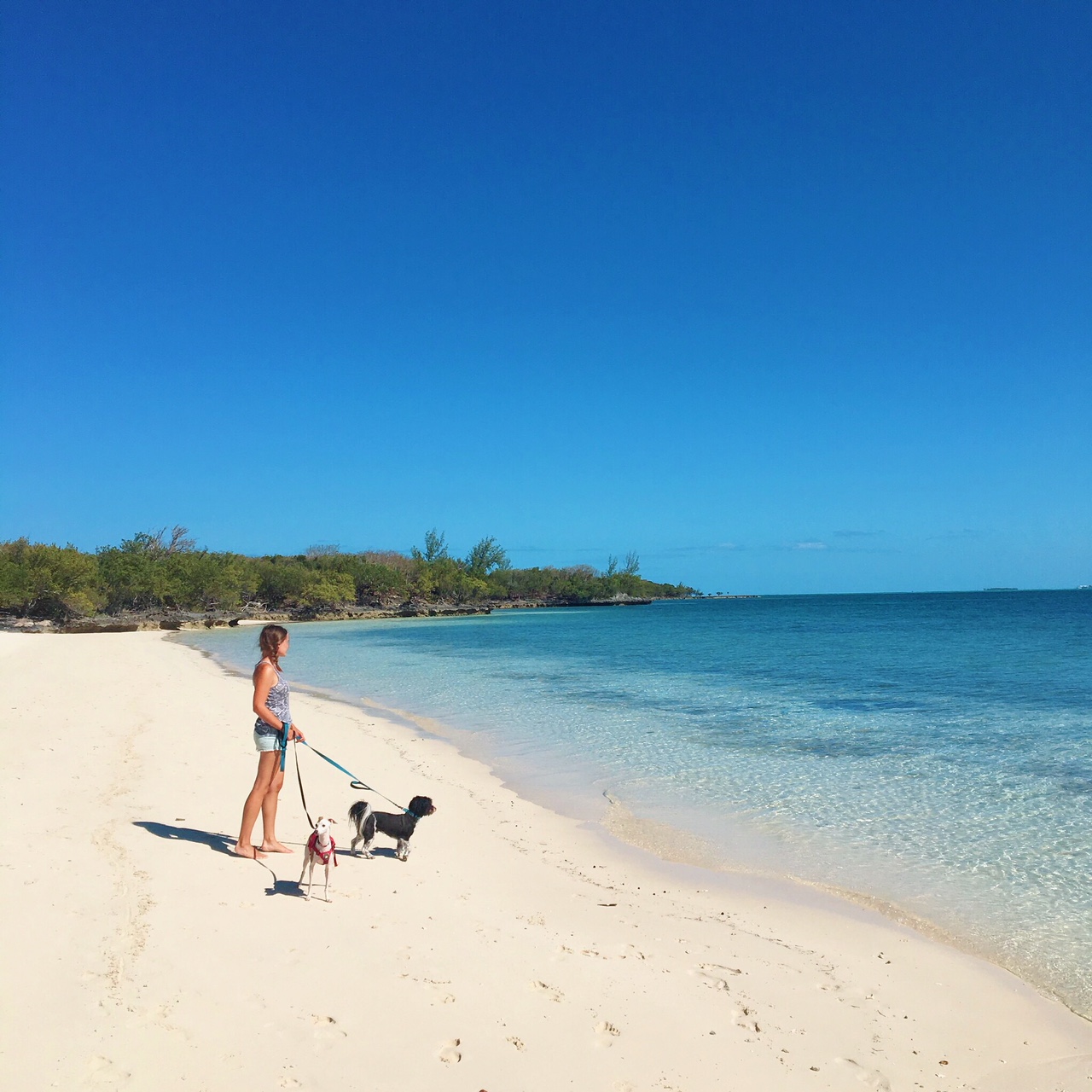 Weekly Videos
We've been documenting our journey from American suburbanites to ocean-loving travel bugs. Each week of our sailing journey we released a new video episode on our YouTube channel, sharing our adventure traveling full-time with our two dogs. We're excited to have you join us!
Our Story
We're pursuing a life filled with our passions. For us, it happens to include two adorable dogs, each other, and exploring this beautiful planet. It's been an incredible experience learning how to live with less, travel more, and share the journey with all of you!
Two humans and two dogs exploring together
HELP SUPPORT VIDEO PRODUCTION
Would you like to help support ShaggySeas? Click below!
Julie's Watercolor Collection is Now Available!
Check out our Shaggyseas Merchandise!